LCYSA ONLINE REGISTRATION
REGISTRATION IS OPEN EARLY BIRD FEE
$150 UNTIL DECEMBER 31ST
https://lake-country-youth-soccer-association-39701.sportngin.com/register/form/061626397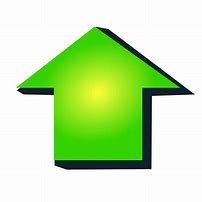 FIRST COME FIRST SERVE REGISTRATION UNTIL TEAMS ARE FULL!
***IF YOU ARE REGISTERING 3+ CHILDREN PLEASE DO THIS ALL IN ONE SHOT TO BENEFIT FOR THE 3RD CHILD DISCOUNT!!!***
WE are a Volunteer Run organization that offer soccer to ages 5-18 by birth year.
As a house league, we are about having fun, ensuring each kid gets great developmental skills for soccer and learns the importance of playing on a team.

Pricing
U6 Registration Fee - $100
U7 – U18 Registration Fee - $150 ** UNTIL DECEMBER 31ST 2019
JANUARY 1ST 2020 - $200
Contact LCYSA for a discount code.
KIDSPORT CODE 202001
YOU STILL NEED TO APPLY FOR KIDSPORT TO GET THE SUBSIDY!
https://www.kidsportcanada.ca/british-columbia/lake-country/
U6 Registration will be accepted INTO MARCH.
We accept payments by